Economic Freedom Fighter leader Julius Malema leads an increasingly schizophrenic life, applauding the Constitutional Court when it rules against President Zuma over his Nkandla private residence, but trashing the Constitution in the next breath by threatening to remove the government through force if necessary. One of the drafters of the Constitution, George Devenish, looks at the implications.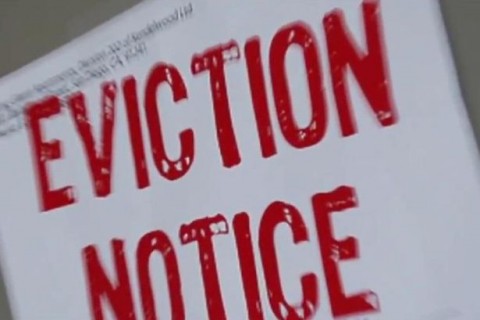 All 277 sheriffs around South Africa were put on notice this week that they will be held jointly and severally liable with the banks for unlawful evictions. This follows the sale in execution and eviction of two property owners in Kwazulu-Natal, despite the fact both had cases for rescission of judgment filed with the High Court. Adv Douglas Shaw, who is representing the evicted property owners, warned all sheriffs' offices around the country that evictions and auctioning of properties are unlawful where the property owner has applied to the court for an appeal or rescission of judgment.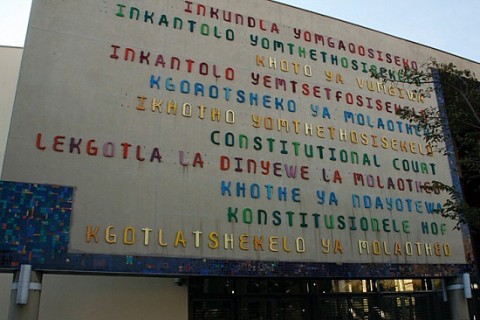 Some recent cases have sparked alarm among those concerned with the rule of law in the country. One of them, surprisingly, is the Constitutional Court case ruling over President Zuma's Nkandla residence. The court effectively ruled that a presidential appointee outside the judiciary may make rulings on unproven allegations. In another case, Oscar Pistorius' conviction for unintentional murder has now been turned into outright murder. Something is wrong here, argues Leon Louw.
In the second part of this series, William Black testifies before the Inquiry into the banking crisis in Ireland. He talks from a US perspective, but explains how to tell when banks are behaving recklessly (when their loan books are growing faster than the economy), how bankers have lobbied politicians to get rid of pesky legislation that inhibits their gambling instincts and how they have managed to avoid going to jail. This is fascinating testimony into the dark heart of modern banking.
Site Search
Receive Instant Legislative Updates
Subscribe to our mailing list
Latest Legislation Updates
---